2019
发布时间:2019-02-21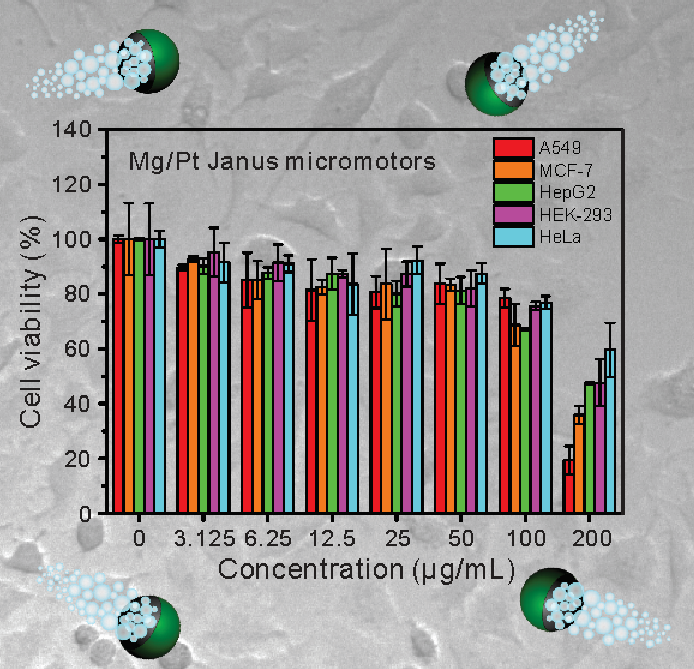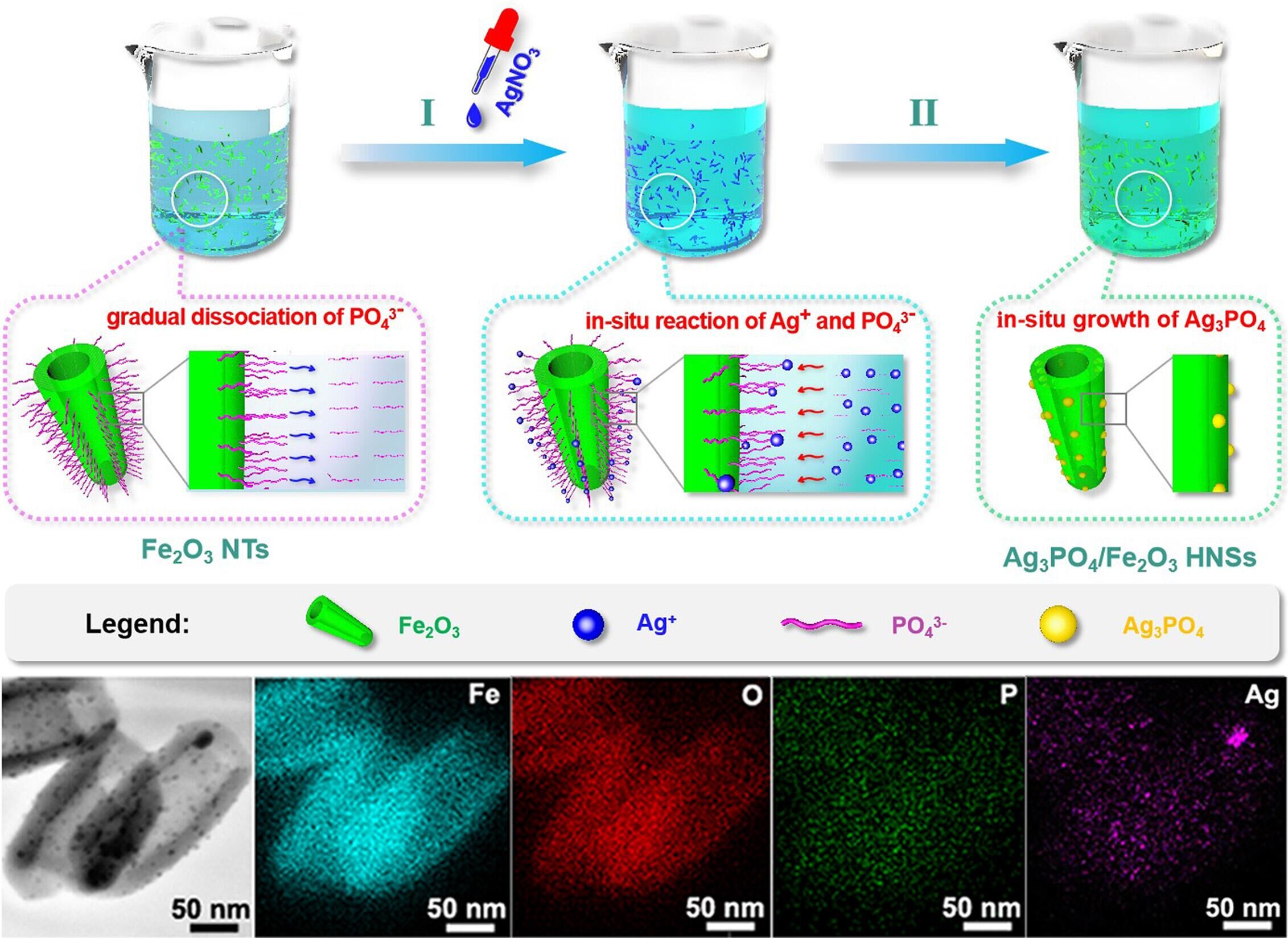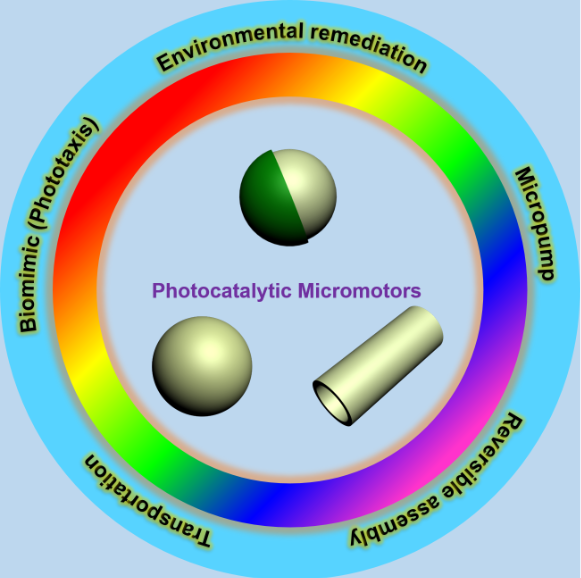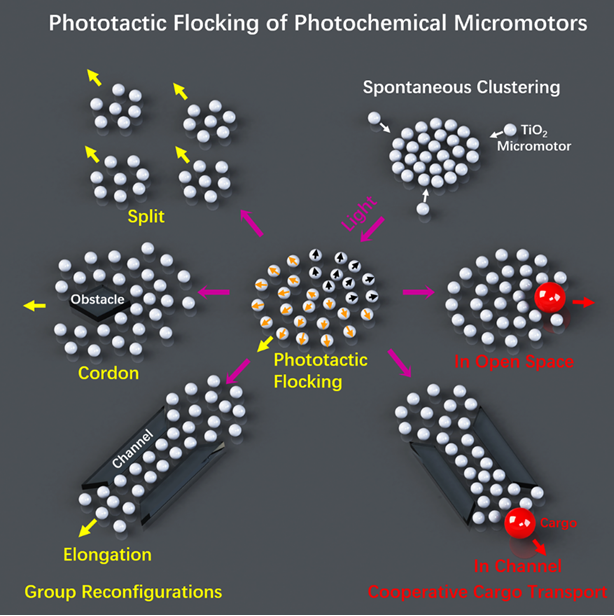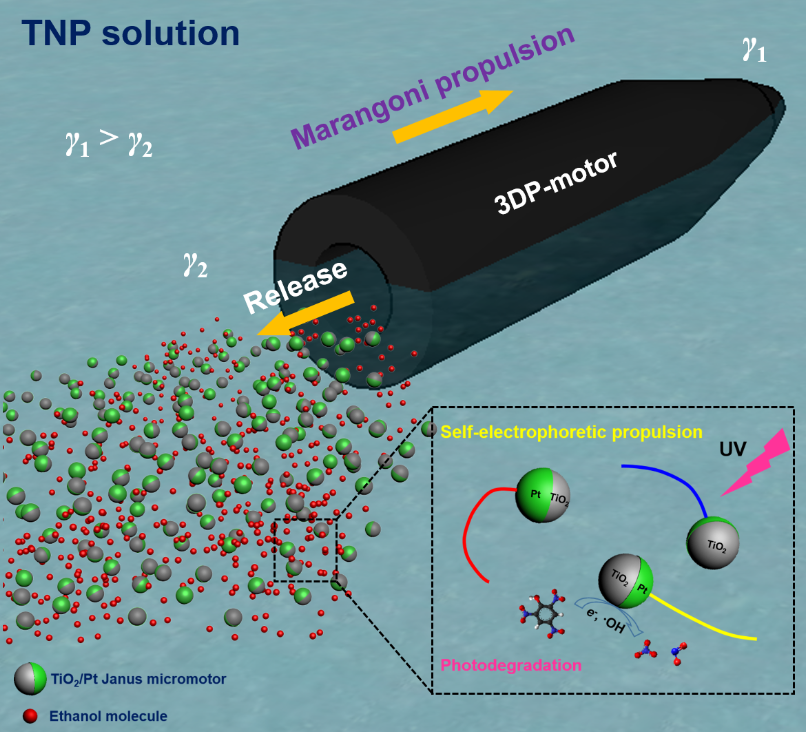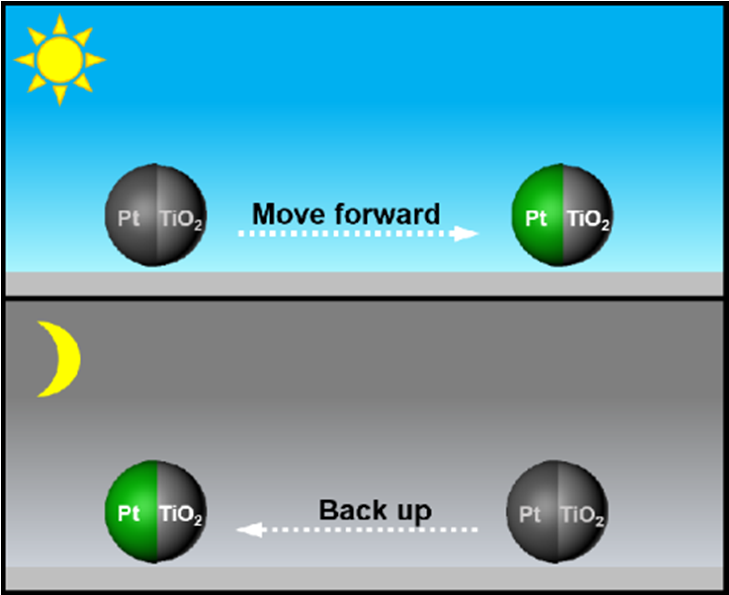 391.
Simple-Structured Micromotors Based on Inherent Asymmetry in Crystalline Phases: Design, Large-Scale Preparation and Environmental Application.
Jianhua Zhang, Fangzhi Mou*, Zhen Wu, Shaowen Tang, Huarui Xie, Ming You, Xiong Liang, Leilei Xu, Jianguo Guan.
ACS Appl. Mater. Interf.,
2019, 11(18): 16639-16646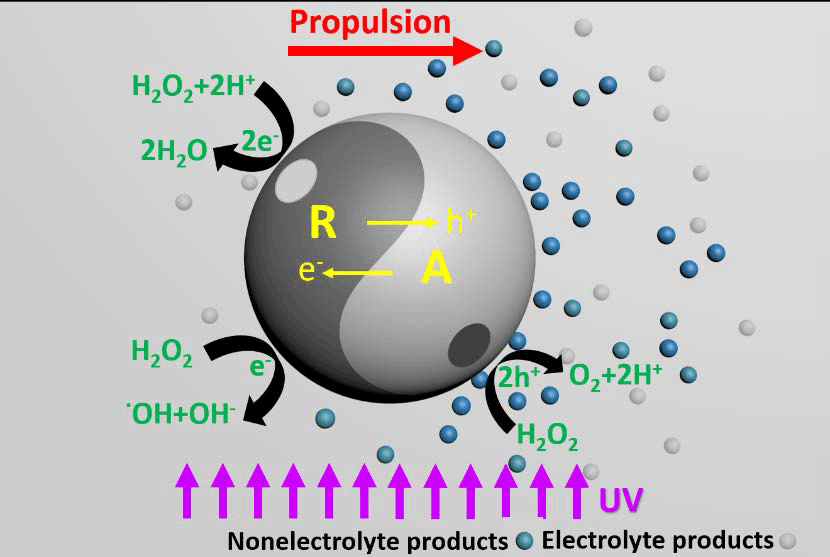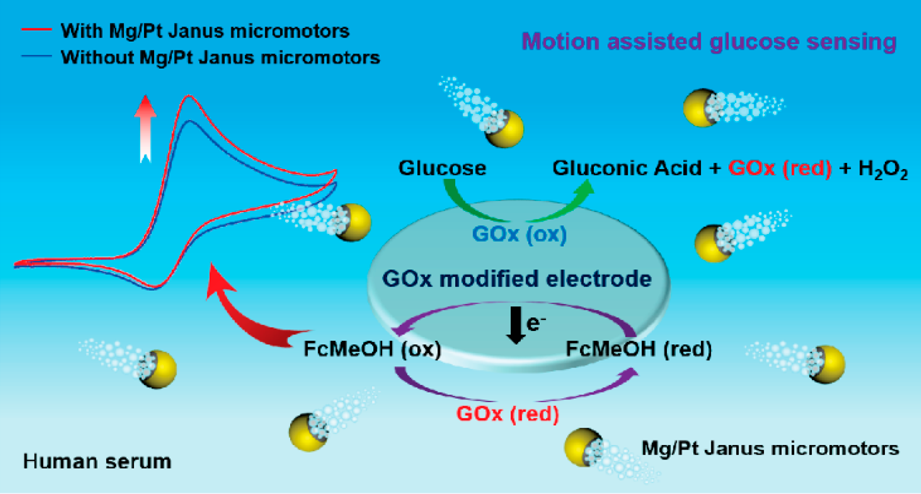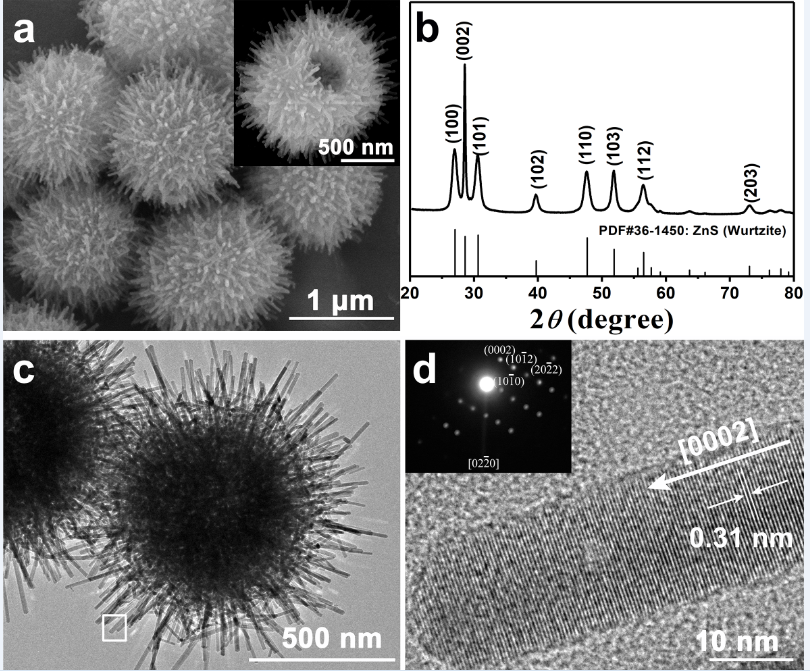 386.
Realizing Significant Dielectric Dispersion of Composites Based on Highly Conducting Silver-Coated Glass Microsphere for Wide-Band Non-Magnetic Microwave
Absorber
.
Ke Ren, Yilong Wang*, Cuifang Ye, Zuokai Du, Juan Bian, Chang Long, Suling Zhao,Wei Li*, Jianguo Guan*.
J. Mater. Chem. C
, 2019, 7, 528-542